Climb aboard our Historical Train for an evening of fun and a chance to see how the steam locomotive changed agricultural history in the San Joaquin Valley.
Your evening will begin with a cocktail hour and a tour of one of California's premier Agricultural Museums. At the sound of the train whistle, we'll begin boarding for the two-hour virtual reality experience that includes a twenty-minute documentary. The History Train will leave you with a deep appreciation of what travel was like 100 years ago.

Corporate Events
An enjoyable work retreat strengthens the bond between team members, boosts morale,  and leaves participants with positive memories and a sense of renewed energy upon returning to work. Let us be a part of that experience.

Private Parties
Hosting a private party ensures an intimate and personalized experience that allows you and your guests to enjoy the ambiance, cuisine, and service exclusively tailored to your preferences.

Fundraisers
Raise funds for your organization by selling tickets to a private History Train dinner and presentation.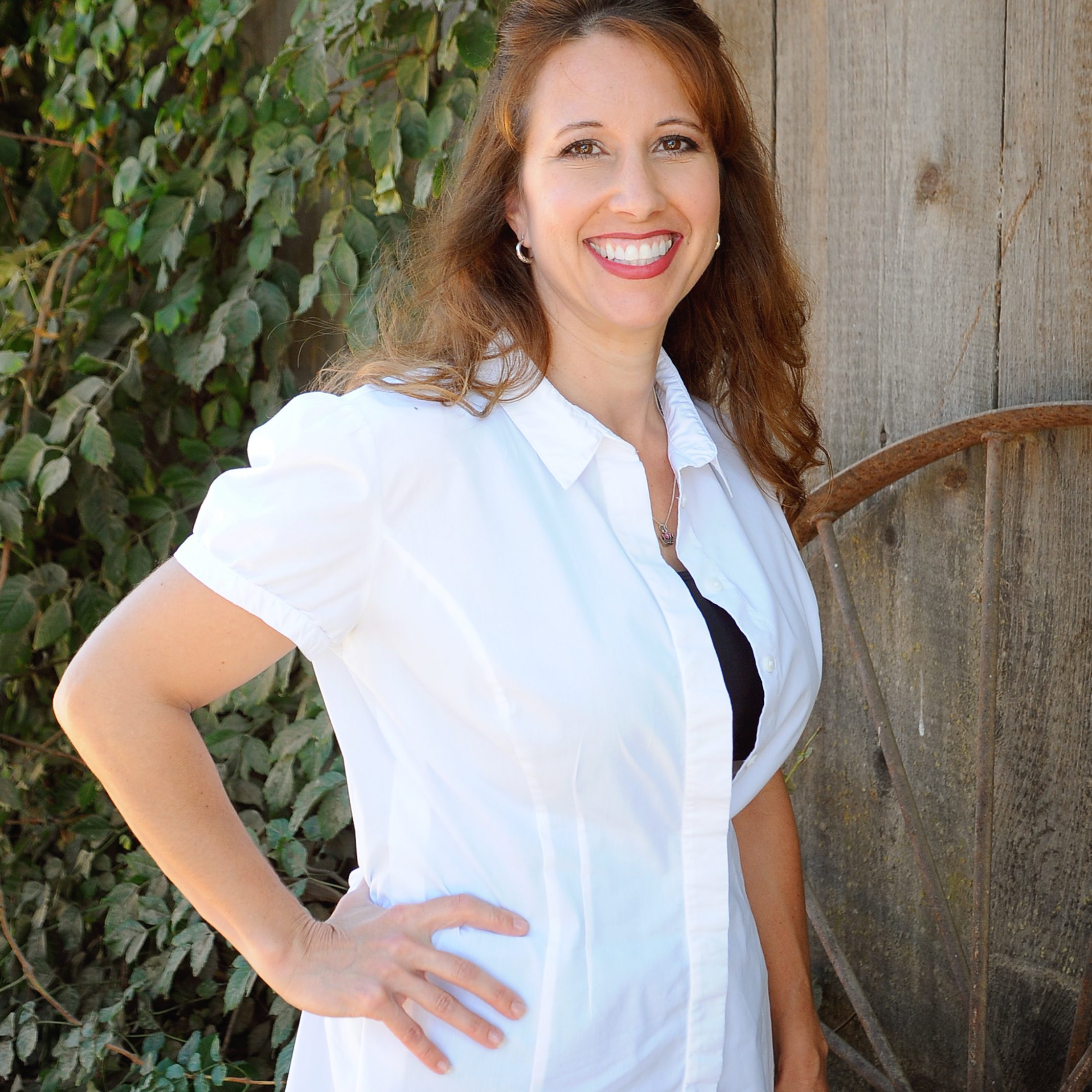 Arlean-Event Coordinator & Hostess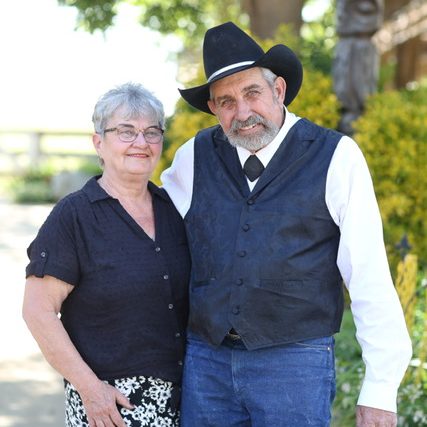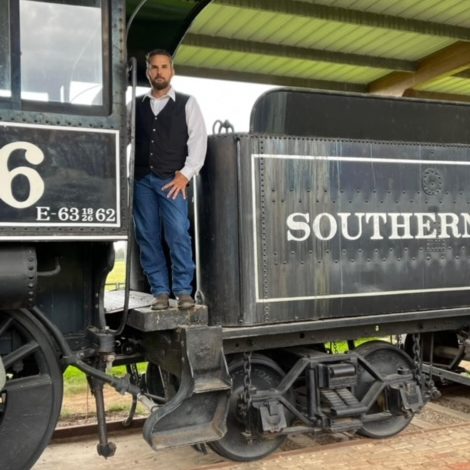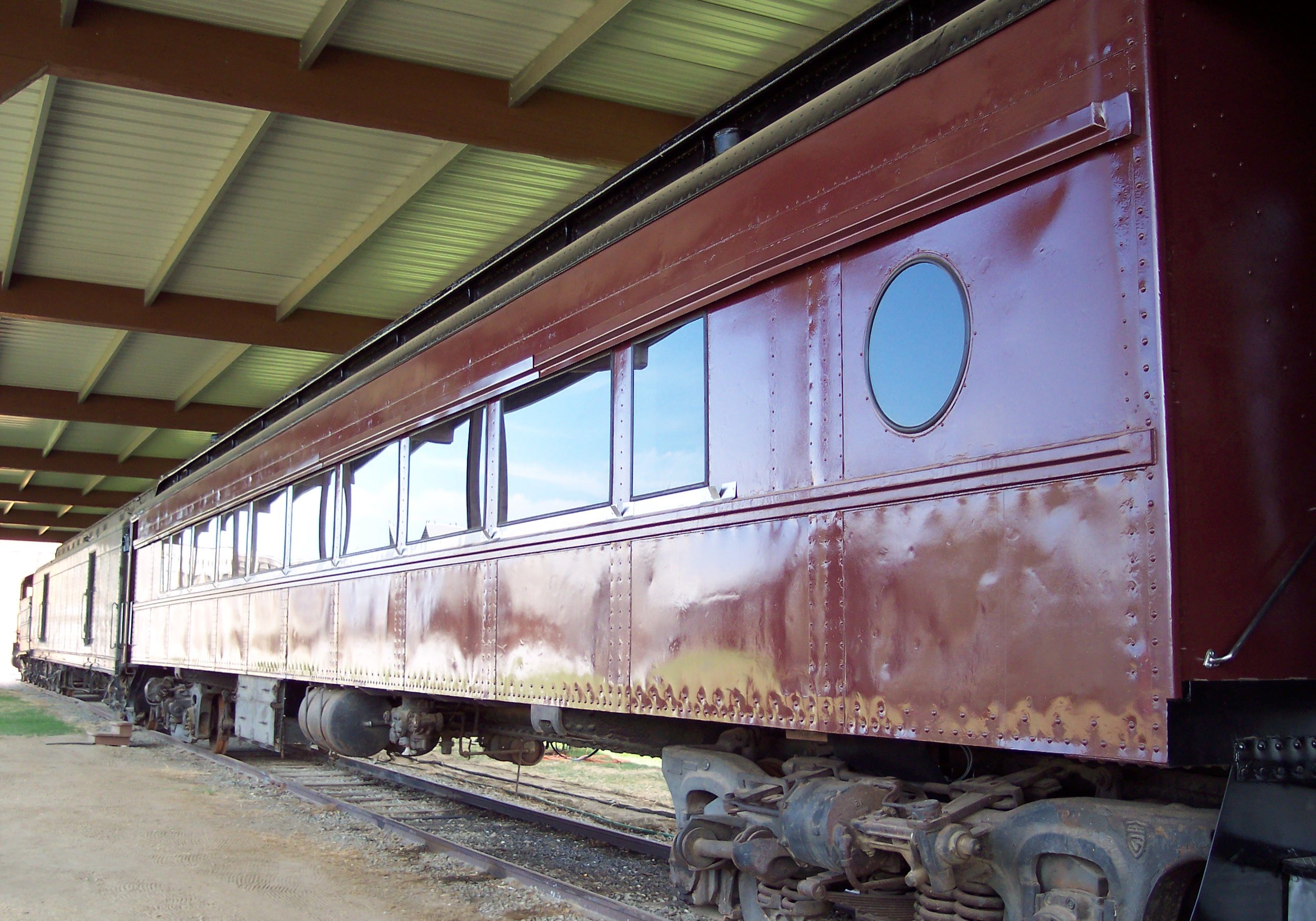 Contact us today to reserve your event date and let us customize an evening for you and your guests.